"I dream of running away from a Tsunami."​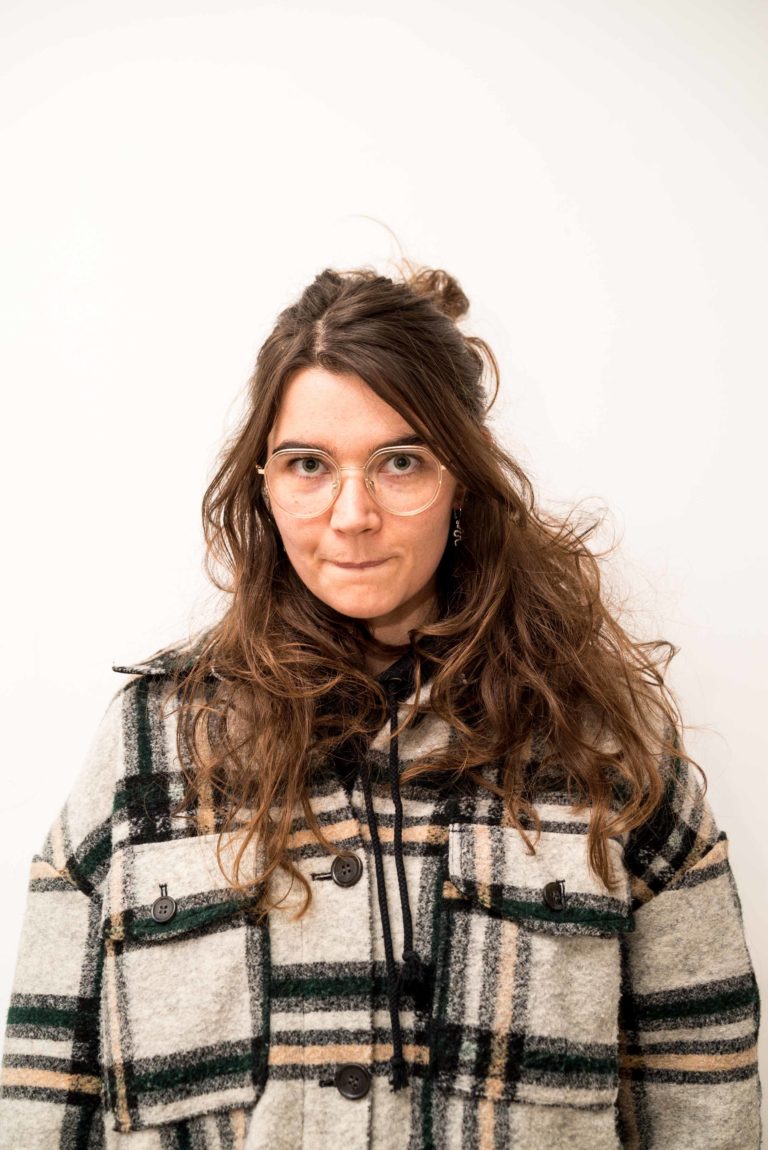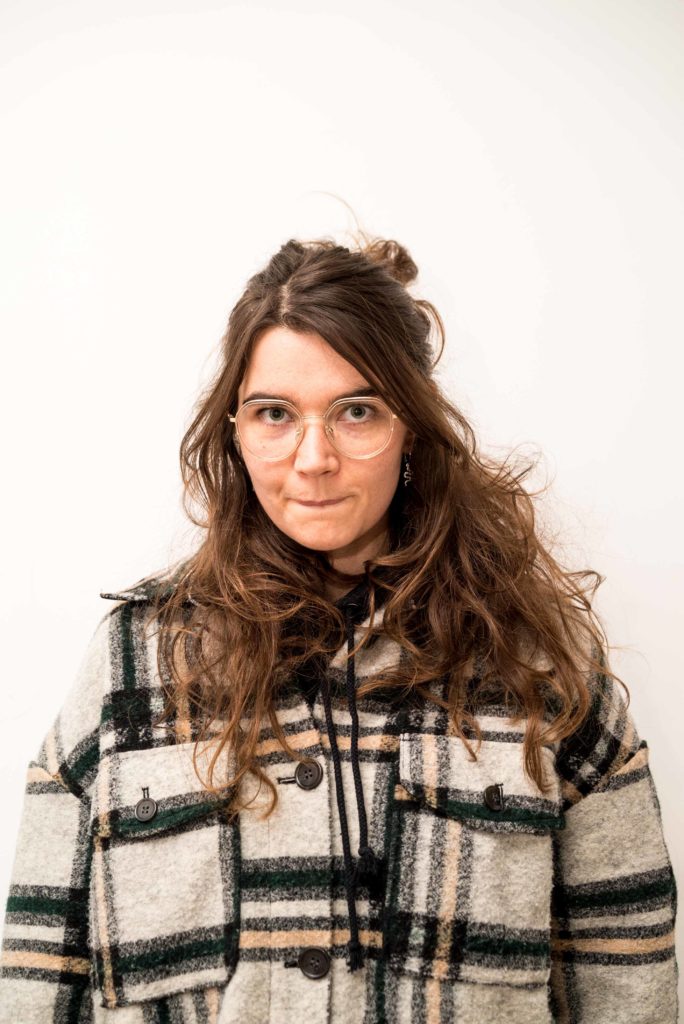 I was born and raised in Finland. I'm 30, and after high school I was working for a few years at my dad's office, and then I quit to start studying photography but I never felt like I was making photos for me
When I have a project in my mind everything comes from my head or from something that I've seen. Then either it comes to existence through my hand, or through my mouth and made with somebody else's hands.
The important thing for me is to get some type of message across, a narrative delivered. So to me technique is not super important. I usually play tennis once a week, and that's already a lot for me because I don't like it. 
If I were an animal, I would be a cat because they kind of act like they don't care; they're independent and cool, but also they observe everything and listen and love people. 
When I wake up, I have my coffee and start doing something, so either I work or I don't work at all. I have these two ways to live my life but I don't have like one routine. I usually need to do something because I get restless if I just sit all day.
Most of time when I'm stressed or something is changing inside me, I dream of running away from a tsunami. It always starts coming in towards me from afar, and it comes closer and I run. 
I've chosen to live my life in a way that is not super traditional, but there are still certain types of  things inside me that I want to hold onto regarding faith and tradition.
In Finland, we use a lot of second-hand things; like the stuff my mom used to buy. I wish I could have more of my mom's clothes that we didn't keep from the 80s and 90s; she had really nice things and I still have some of them. But at the time, we didn't think it could be valuable; 
I didn't realize their value until I saw them at the flea market. Now that I think about it, it could have been really cool to have them. I recently found Italian leather boots that fit my feet perfectly. I think about 80% of my wardrobe is thrifted.